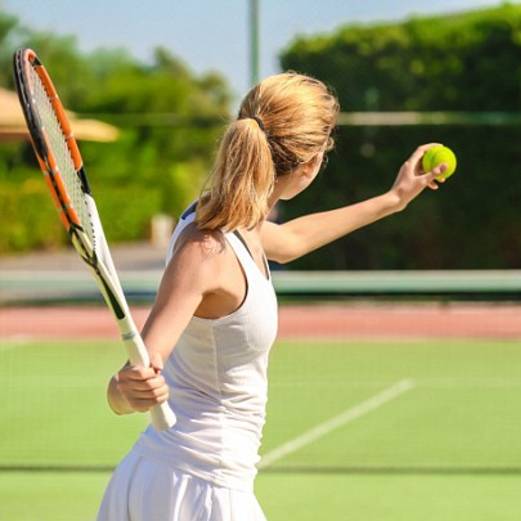 are you ready to play?
Enjoy the fun of playing tennis while you are on holidays in Santorini!
Tennis has always been my hobby as well as my method of socializing home or far from it. I am putting together this site so i can help all of you visiting santorini to combine your vacations with your favorite sport.
Happy tENNIS eNTHUSIASTS SAID
Don't Just Take Our Word For It